Die Maklerei
  ImmobilienKultur
YOUR ADVANTAGES
Best international customer rating from owners, buyers and tenants
Targeted and success orientated marketing strategies
Targeted market researches and analysis
Virtual 360° tours
Our own YouTube channel
Every exposé as a video
We are internationally active on the market
More than 300.000 exposé clicks a year!
WE are here for YOU! Authentic – passionate – real!
Die Maklerei ImmobilienKultur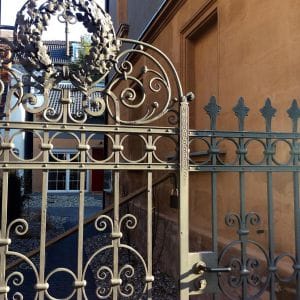 SERVICES IN GERMANY
Sale & Rent
Consultation
Individual Object Evaluation
Project Development
Idea Generator
We accompany you from the first contact to the first notary appointment.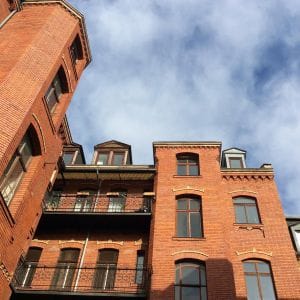 SERVICES ON THE LIFESTYLE ISLAND IBIZA
Check in and check out for rentals
Sightseeing tours for your desired properties
Cleaning service
Gardening service
Our own personal trainers for fitness, Yoga and Pilates
Charter service of boats and yachts
Catering for private parties in villas and boats/yachts
Guide and booking of day and night events in Ibiza
Planning and organisation of weddings & (business-) events
SERVICES IN GREECE
Projects and construction works
Creation of topographies
Guided visiting tours (against payment)
Cleaning service
Gardening service
Check in/check out for rentals
The plots presented by Archeon are usually only brokered in connection with a commission for a new building architecture. Each plot has been or will be checked for building potential and possible building types will be presented for selection with a cost estimate.
In Greece, especially in the Peloponnese, there is no comparable cadastral office as for example in Germany. Therefore all documents of the property must be examined thoroughly, usually a new topographic registration of the property must be made. The building specifications for the individual regions are very different and must be constantly checked for topicality.
The purchase price sum of each property is negotiated with the owner and seller in the sense of the buyer and does not necessarily include a seller's commission for Archeon. Archeon researches first-class properties, presents them and procures them for development in the sense of the building types already developed and presented in advance. When selling real estate, subsequent planning and development by Archeon is mandatory, unless Archeon waives the right to do so in whole or in part.
Archeon's office is located in the city of Neapoli on the west side of the Malea In Southlakonia peninsula. Most plots and properties are within a radius of 50 kilometers. Prospective buyers should know all the criteria Archeon and Die Maklerei have for viewing land and property prior to their arrival. Archeon will conduct the presentation and visits directly on site.