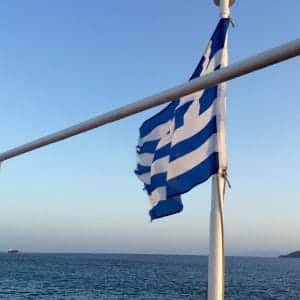 Our field of action in Greece is Laconia in the south of the Eastern Peloponnese. The most famous place of this fascinating region is Monemvasia with its breathtaking Castro. Nature and landscapes inspire every visitor and spoil him with the most beautiful beaches and natural phenomena of the Mediterranean. More and more people from all over the world are drawn to this place. The quality of land is very attractive and still available at very affordable prices. Many of our customers come from France, Belgium and the German-speaking countries.
Here in southern Lakonia the world is still in order. Fair prices and authentic Greek hospitality make an investment in land and houses attractive in the long term.
Our cooperation partner archeon, based there, supports our customers in all phases from the purchase to the completion of their dream home, whether as a holiday home or retirement home. We have the right property for all requirements and trust in the long experience of our partner archeon.
The trend is clear: more and more people want to realize their dream of a holiday home away from mass tourism. It is our aim to deal very sensitively with developments so that this Rodiamand is not destroyed. Our portfolio includes plots of land and new construction projects according to customer requirements as well as existing buildings.
We are looking forward to your inquiry !